Our Story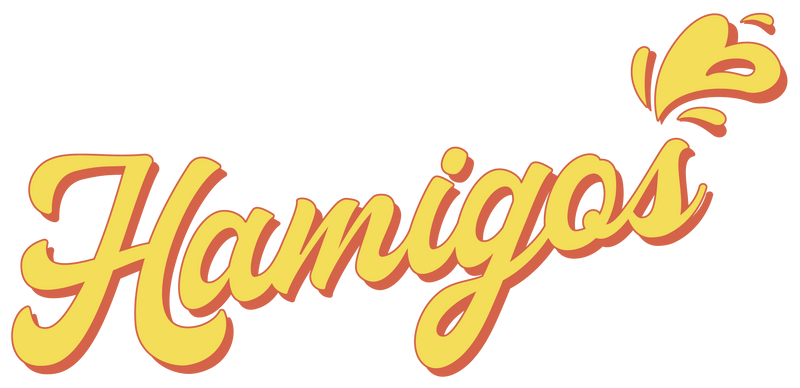 Our story starts at a small fishing village in Mexico where our experience of local flavors brought us to a pepper farm on the edge of the jungle.
There we met Mrs. Campos, who had been running the farm for over 25 years, and with her own organically grown habanero peppers made a true, authentic, artisan style habanero sauce. During our visit, we bonded over our love of hot sauce. She entrusted us with her recipes that she perfected over her lifetime and asked us to share them with the world.
We know you will love these unique sauces as much as we do. Stay spicy my Hamigos.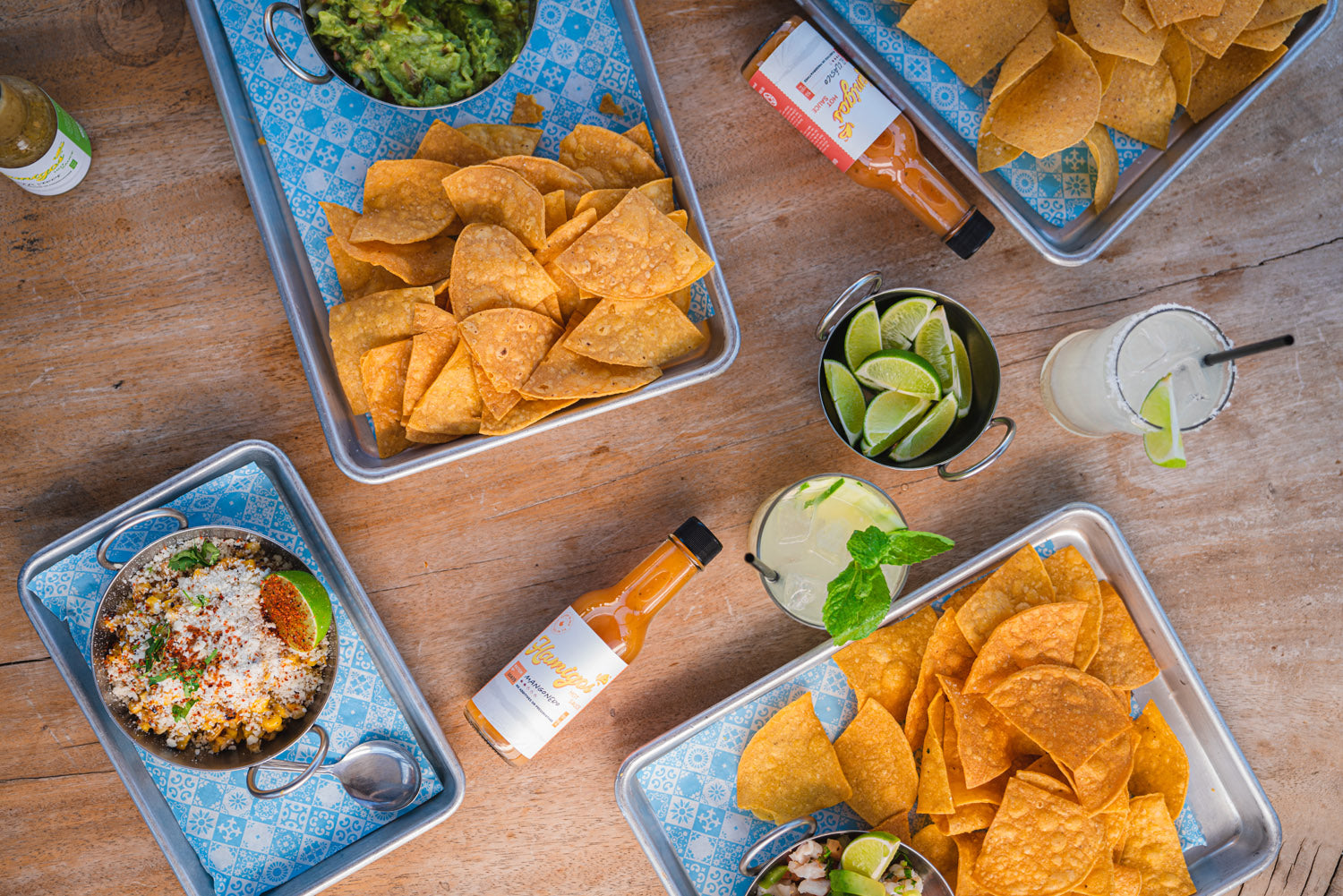 What does Hamigos mean?
Our name means a lot to us. Starting with the "H", this letter symbolizes so much of who we are as a Houston based Habanero Hot sauce company, born from Historic recipes enriched in Mexican Heritage. Additionally, with the "H" typically being silent in Spanish, our name is pronounced like "amigos" (although if you want to pronounce the "H", we are cool with that too!). With amigos meaning friends, it is very fitting with our company values. Not only are we a company founded by friends, but we consider our partners and consumers to be our friends too. Lastly, we are always looking for new Hamigos, so please contact us if you'd like to partner!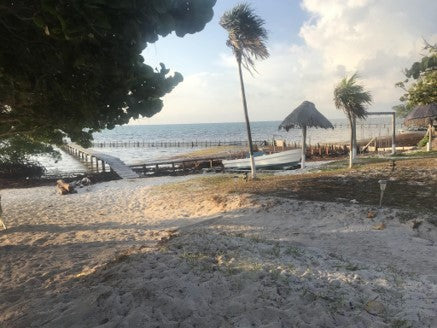 People with a Passion for Hot Sauce
At Hamigos, our goal is to create a variety of high quality, responsibly sourced, artisan hot sauces that bring people from all walks of life together. They have been created to help support our community and by consuming our sauces, our customers can "stay spicy" and create some excitement in their lives while knowing they are contributing in making a difference.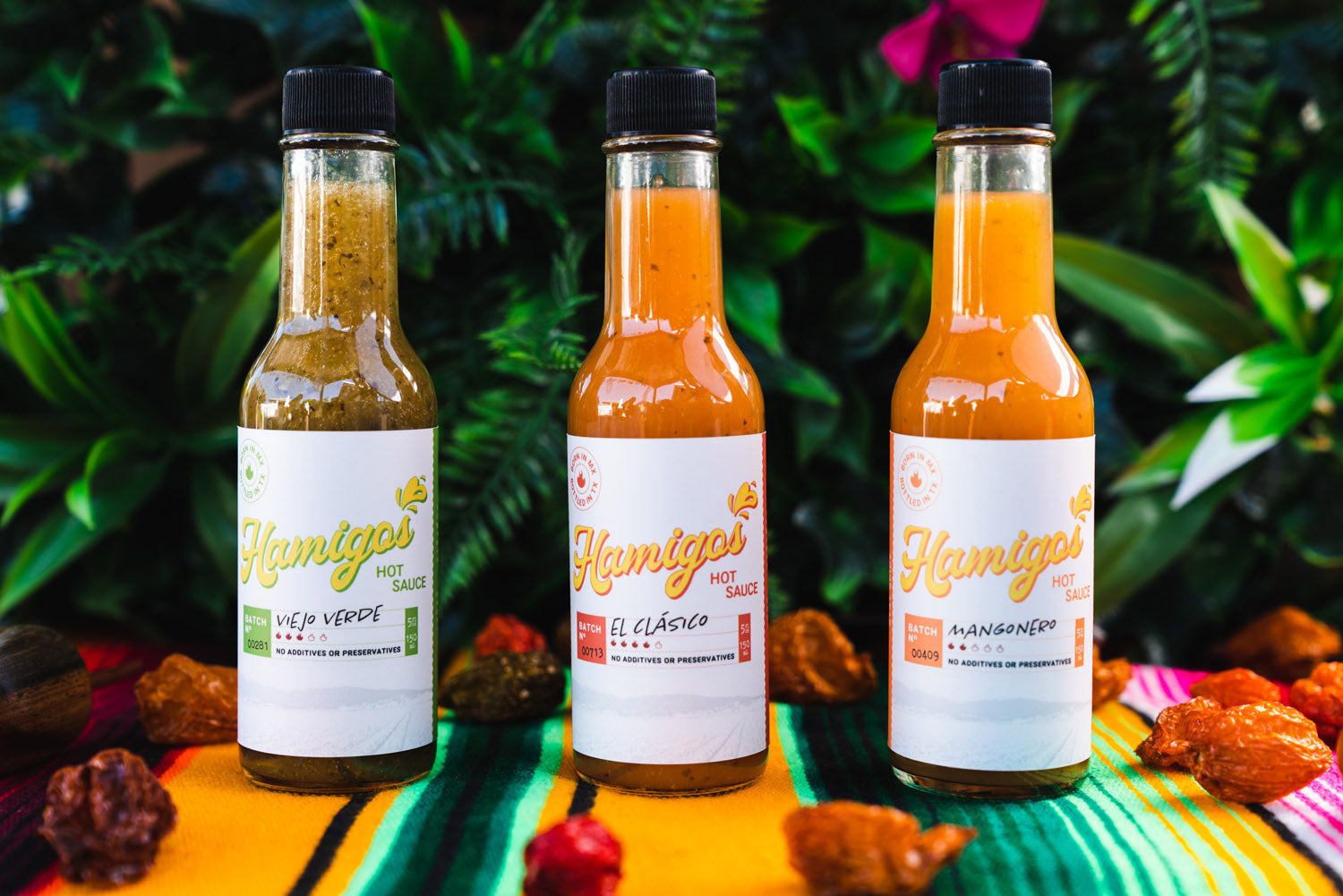 Bringing a Community Together
As a Houston based company, we wanted this business to contribute to our local community. For that reason, we have chosen to partner with other local organizations and vendors who are in line with our company values and also prioritize giving back to the community. If you or your organization would like to partner with us, we are always looking for new Hamigos!